What We Do
We help Baja businesses succeed by offering an array of services to help get people in your business. Talk with us today about what digital services may be right for  your Baja business.
We can efficiently and effectively manage your Google and social media advertising.
We can help you get your business online with a mobile-friendly website.
84
Percent of businesses found through search
76
Percent of people who search on mobile and visit a business that day
91
Percent of people who read online reivews.
90
Percent of consumers who are influenced by ads
We've been working in the digital space since AOL used to email their discs in the mail hoping you'd use their service.
We offer several options to fit your budget so you can capture more business online.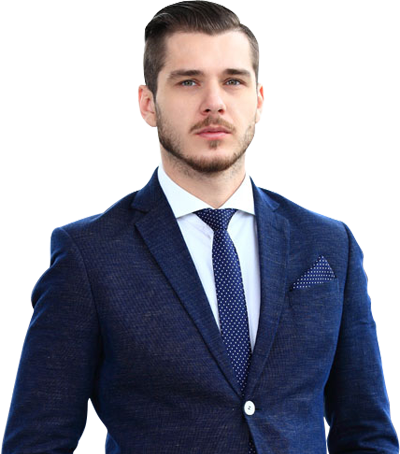 Baja Digital helped me with my Google My Business profile and I noticed an immediate increase in business.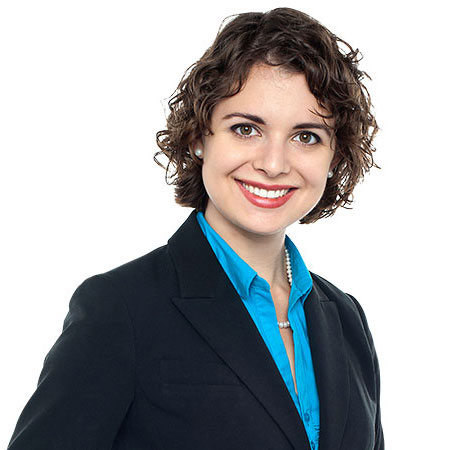 Thanks to Baja Digital, we have seen a 20% increase in customers to our dental practice. We could not have achieved this without them.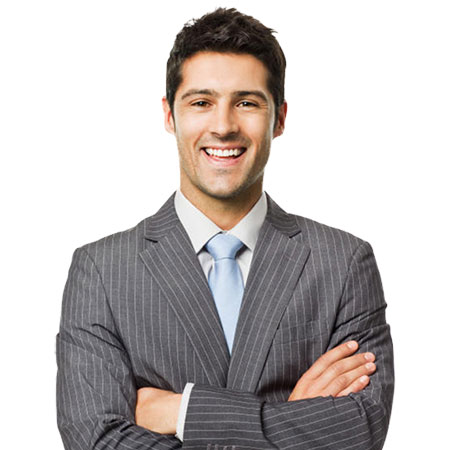 Our restaurant really needed help with its online reviews and Baja Digital helped us get set up with a reputation management program that has increased our positive reviews dramatically.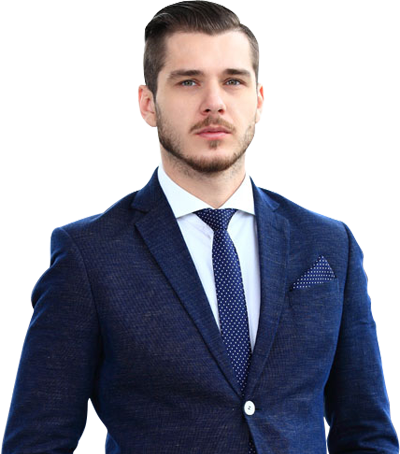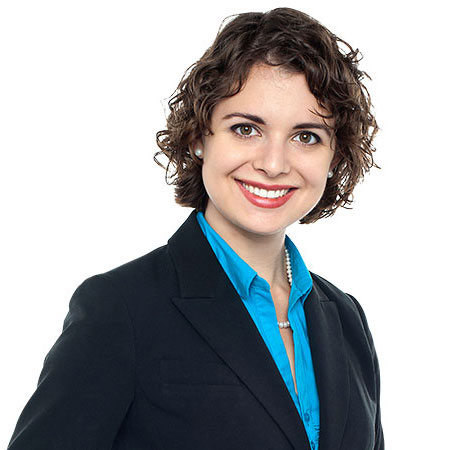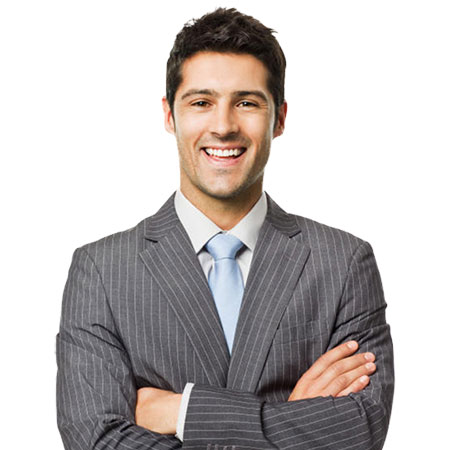 We Will Help You Maximize Your Digital Presense
Through a slow and steady approach, we will help you increase online traffic to your digital presence and increase sales to your business.
In today's digital world, most people visit a business after an online search, and it's important that your online listings are accurate.